Manufacturing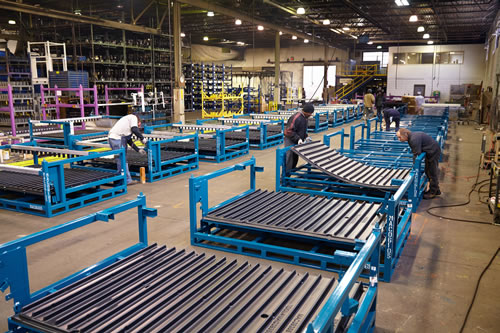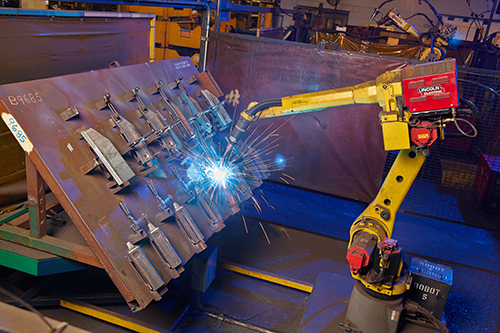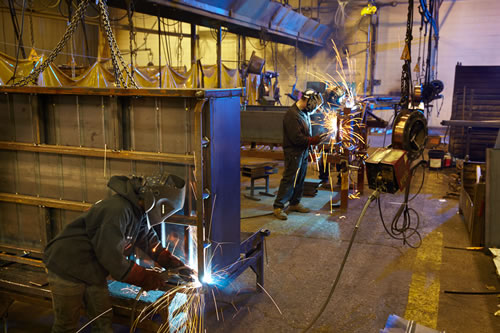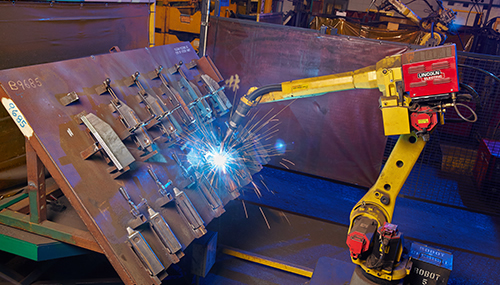 Maintaining quality while delivering the best value for our clients is our top priority. That's why over 90% — and in some cases 100% — of our rack materials are manufactured in-house.
Strong relationships with long-standing vendors who know our needs account for the remaining 10% and allow us to ensure on-time delivery of a first class product.
Our 300,000 Sq. Ft. manufacturing facilities are capable of producing 1,500 racks per week. We draw on over 80 years of manufacturing experience in tube fabricating, parts making, welding, robotics and wire mesh in order to create your customized rack.