Project

Management

A Team Behind You.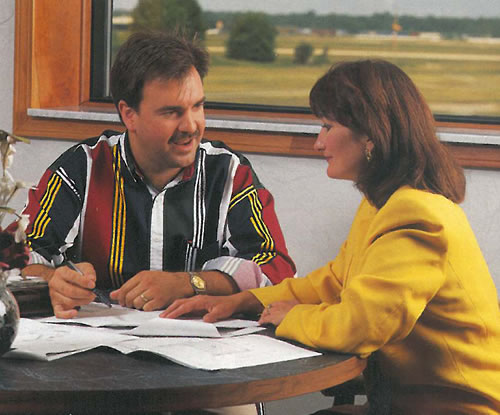 Our project management teams can assist you at all levels of the concept, design, prototype and manufacturing process.
Cost effective solutions are the keystone of our project management efforts, and the payoff to the customer comes at every stage. Working together we can solve your material handling issues.
Our dedicated people are the key to our success. With over 80 years of continuous improvement behind us and a bright future guaranteed by partnering with Kettering University, Michigan State University and local colleges to bring fresh talent into our mix.